"Advante Smooth Treatment"
New Treatment Menu
New treatment menu, Advante Smooth Treatment is now available in 3 COVO branches.

Breaking new boundaries, a first of its kind treatment that is just using water as the active key ingredient. Going through a special patented process, normal everyday water becomes incredibly beneficial for your hair. Transforming lacklustre manes into supple and silky hair is so simple to achieve with this extraordinary water. Advante Treatment is uniquely designed to be an intensive repair treatment to protect the hair during chemical services or as a balanced care treatment on its own.

Pamper your senses with hints of soothing natural scents during the process, and revel in your healthy and lively tresses thereafter.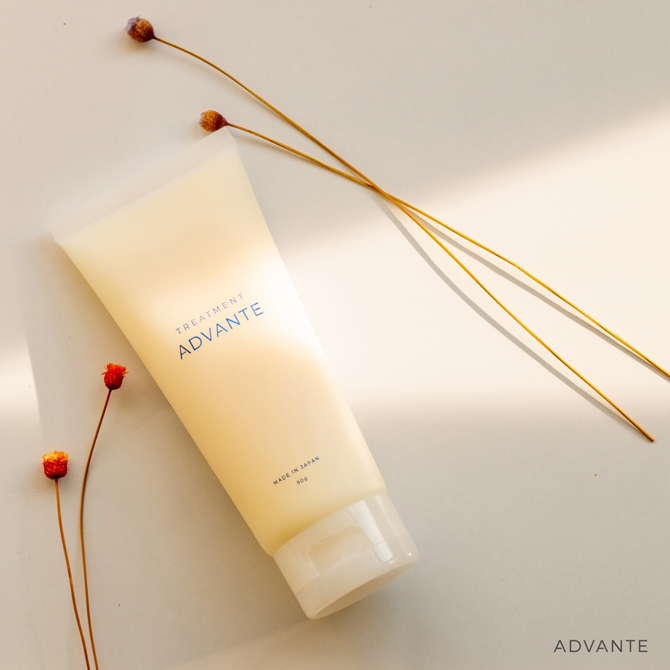 (June 2021)