"X Treatment" New Treatment Menu at FiNDER
New Treatment "X TEATMENT" Directly Imported From Japan

X Treatment is a professional hair treatment for highly damaged hair. In addition to super rich beauty ingredients, the treatment is based on "skin care" concept and the most advanced aging care ingredients are blended.

One of the anti-aging ingredients used is the plant stem cell. The "Miracle Apple", Uttwiler Spätlauber apple's stem cell is blended and it is famous for the high antioxidant and moisturizing properties. The cell helps regenerates damaged cells.

Based on the unique pH logic, the 4 step treatment will lead the damaged hair into beautiful hair again.

*The treatment is available exclusively at COVO Tanjong Pagar (FiNDER) branch.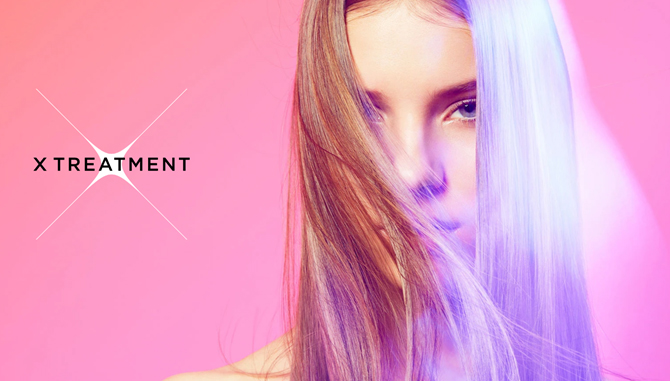 (July 2020)